Geosat TempAlert Supreme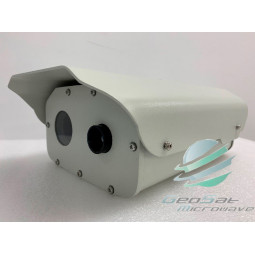 Безопасность: бесконтактное измерение, снижение риска перекрестного заражения
Эффективность: обнаружение нескольких людей одновременно менее чем за 1 секунду, до 5 млн.
Точность: ошибка меньше & plusmn; 0,3 ℃
Стабильность: функция автоматической калибровки температуры, хорошая температурная стабильность
Интеллектуальная сигнализация: поддержка настройки порогового значения температуры и автоматического скрининга механизм предупреждения, сигнал тревоги в реальном времени.
Модель: TempAlert Supreme
Infrared non-inductive body temperature scanning system is a non-contact, large-area, accurate and efficient temperature measurement and screening equipment specially designed for the dense population in public places. Based on the thermal imaging precise temperature measurement technology, it can timely detect the person with abnormal temperature and give alert or alarm warning, assist the supervision department to implement quick intervention and take an emergency action, to prevent the suspected patient or carrier of virus epidemic from occurring in public places. This system is widely used in airports, railway stations, bus stations, subway stations and other comprehensive transportation hubs, as well as schools, comprehensive parks and other crowd gathering areas. The equipment includes front-end human body temperature screening camera and control computer. The control computer is equipped with temperature measurement management software, which is used for temperature measurement equipment management and temperature measurement alarm.
Dimensions and External Appearance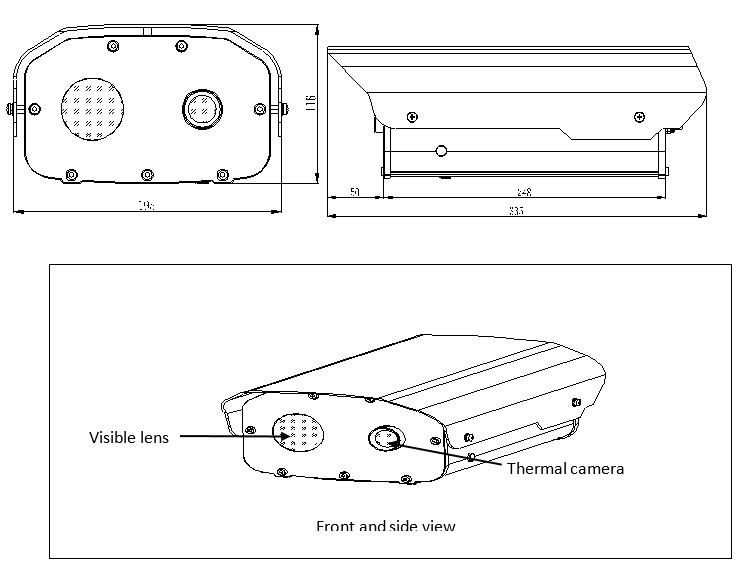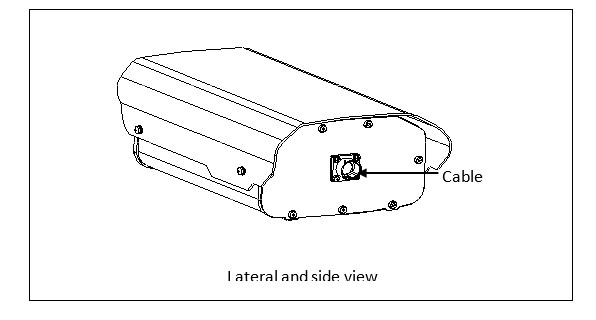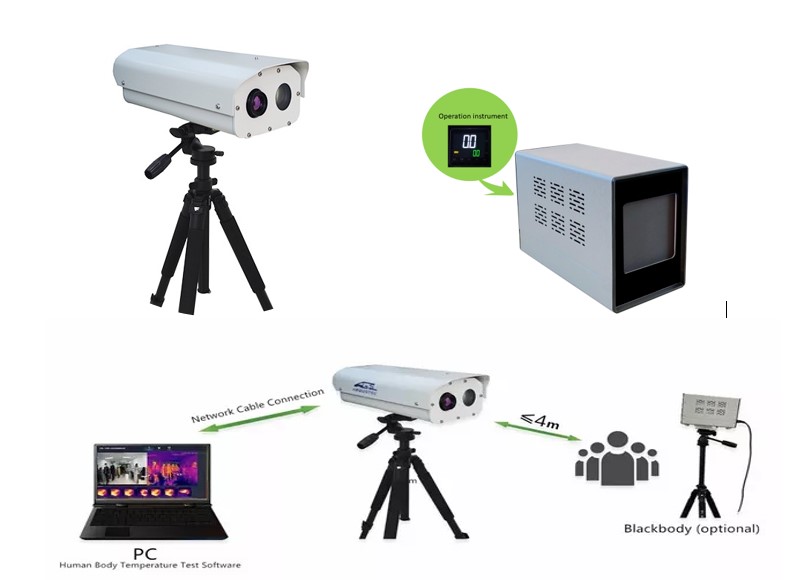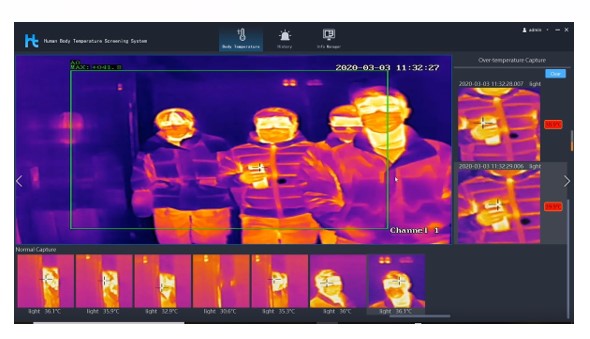 System Performance

Temperature measurement range

30°C ~ 45°C;

Temperature measurement error

± 0.3°C;

Temperature measurement display

temperature display of the highest temperature point in the scene

Temperature calibration

correction mark prompt

Interface

one-channel of RJ45 - 10m / 100M / 1000m adaptive Ethernet port. Expandable RS-485 / RS422 / RS232; expandable alarm output

Storage

built in micro SD card slot, supporting micro SD / SDHC / SDXC card (up to 128G), supporting manual recording / alarm recording;

Network protocol

support HTTP; TCP; RTSP; RTP; UDP; RTCP; support onvif 28181 protocol

Web access

support web full function configuration

Video compression standards

H.265, H.264, mjepg

Audio compression standard

G.711

Mobile detection

support video blocking and mobile detection alarm

Power supply mode

DC12V

Power consumption

≤ 5W

Weight

< 2kg

Boundary dimension

335mm × 195mm × 116mm (L x W x H);

Installation mode

wall mounting / column mounting / tripod

Thermal Detector

Detector type

uncooled vanadium oxide focal plane detector

Detector pixel

384 x 288

Spectral range

8 μm ~ 14 μm

Detector frame rate

50Hz

Sensitivity (NETD)

≤ 50mk @ 25°C, f × 1.0

Lens focal length

13 mm, non thermal lens

Proximity

2.0m

Image enhancement

DDE digital detail enhancement, 3D digital noise reduction, accurate blind element elimination, no bright spots and dark spots in the field of view

Gain control

H.265, H.264, mjepg

Nonuniformity correction

automatic / manual

Image

left / right / up / down / diagonal

Electronic zoom

1.0 ~ 8.0 × continuous zoom (step size 0.1), Eagle drawing display in digital zoom drawing

False color

support white heat and black heat, support 16 kinds of adjustable pseudo color

Life cycle management

movement health index recording function (working time, shutter times, limit temperature)

Environmental Adaptive

Working temperature

- 20°C ~ 50°C

Working humidity

≤ 95%

Protection grade

IP66, TVs 2000V lightning protection, surge protection and surge protection

Setting

It mainly includes 1 temperature measuring thermal imager, 1 temperature measuring management software, 1 power adapter, 1 control computer (optional), 1 tripod (optional) and accessory installation accessories.