About Us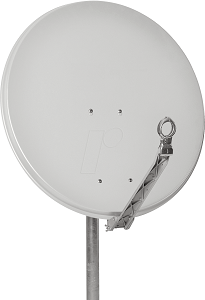 IK Tech Corporation was established in 2007, in California with the main focus on distribution of VSAT products. We have sold thousands of various Block Up Converters, Antennas, LNBs as well as modems from many different manufacturers, such as, NJRC, Norsat, Belcom, U.S. Monolithics, Mitec Telecom, Anacom, Datum Systems, Viasat and many others.
---
IK Tech Corporation has technical and sales support offices in the San Diego, California. We have established the network with many distributors in most of the dynamic satellite communication areas of the world, such as, North America, South America, China, U.K., Spain and Russia.
---
Our QA department will help you find the most efficient and least expensive products for your projects with the quickest delivery possible.
We look forward to assisting you with all of your needs.
Alex Stanton
CEO