SpaceBridge E7000 Enterprise-Class VSAT Router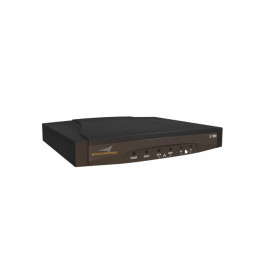 Layer-3 support including enterprise routing protocols and VRRP for route diversity
Transparent Layer-2, VLANs and trunks support.
Built-in PEP (Performance Enhancing Proxy) enhancing user experience and conserving satellite bandwidth usage,
Optimizing the link in both in both point-to-point SCPC deployments and in hub-spoke mode.
Encrypted VPN tunnel support, allowing traffic protection from VSAT modem to the hub or to enterprise own router (ordering option).
E7000 VSAT router is part of the ASAT Enterprise VSAT family -also sold as S7000 or VR7000. The E7000 is an enterprise-class VSAT satellite modem designed as a network appliance to cover business needs for corporate and enterprise-class branch office satellite broadband connectivity